BaGS_2.0: Reserved_01 - an intro
"This is also how I will number the posting in the thread" so: Reserved_01 = page 1

LINK to BaGS_2.0 Main File:
updated: 20DEC19
https://1drv.ms/x/s!Ahn6DCFY_XOmgfhvWNxS5M7v4MnV1Q?e=3Wm9Oh
LINK to Main BaGS_2,0 Folder:
I will be placing other files into this file in the future.
https://1drv.ms/u/s!Ahn6DCFY_XOmgfg3vhySyBdk2ZeBmg?e=asIeO4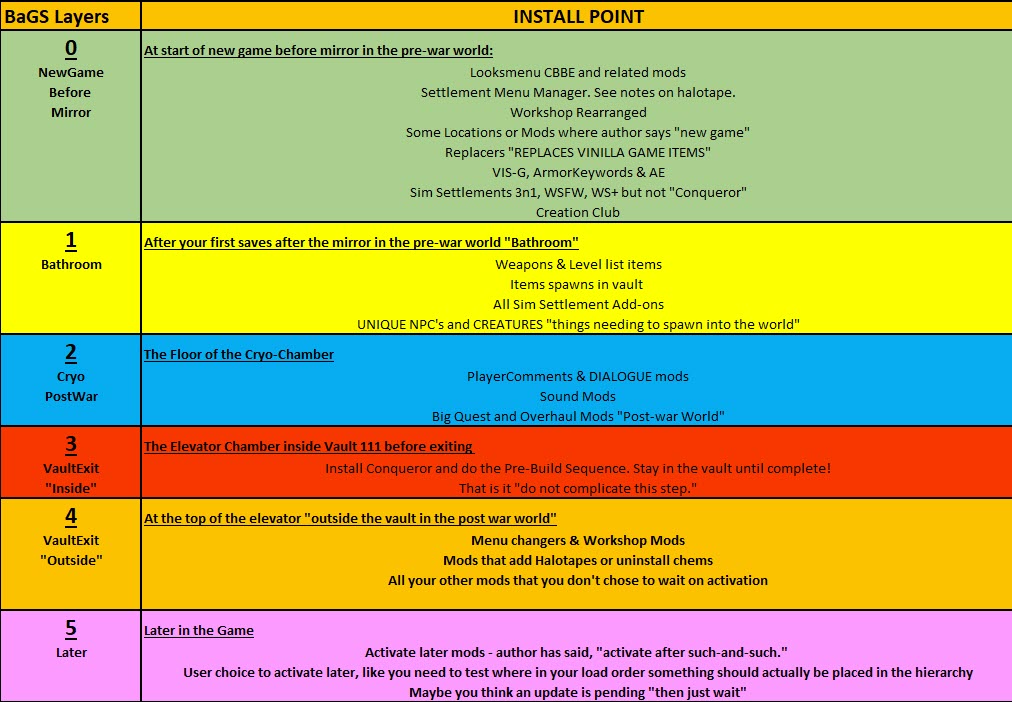 The Fine Print:
"User Responsibility and being a good Community Member"
Once you mod your game every game becomes a "test save." That is my opinion and I am sticking to it.
My #1 and only rule is, "there is no substitution for user testing." Your mod list is your responsibility. Yes, you the user.
No author should be held accountable for breaking your game, period. You the user are the one accountable for downloading, installing, and testing any mod against your crazy and irrational load order and set-up. It is my opinion that once a user has voluntarily download and actively uses a free mod that you have made a commitment to that author to test that mod to the betterment of the mod, the author, and the free-mod community. This means giving good, positive and productive feedback in the kindest most respectful way possible.
Hint, sometimes it is better to PM an author with a question than to publicly humiliate yourself and prove what a goof you actually are.
No matter what you think you know, I guarantee that here in the modding community you are going to find folks who know light-years more than you do.
There is always more!
In essence, for a user to free themselves from that commitment you would have to roll back your save to a point before you installed that free content from that generous author.
Final Thoughts
The intent of BaGS_2.0 isn't to be a solution to your specific problems with the game, and it isn't a substitution for using Loot, User Testing of your own mods in your own load order and checking that work in Fo4Edit.
BaGS is a reference to use as a resource in your own journey. This information isn't mine. It is a collection of many sources that when combined helped me and I am most grateful to all the folks who took the time to produce it and make it available
I post this collection of resources so that you can choose what to make you own. I think the information here is akin to "the best of the best" and I still reference it routinely.
In this, I will also/try to link to other things I make, including spreadsheets for any user to use freely to improve their experience
Nothing here is my own. I will try to credit where I can but, apologies in advance if I reference something that someone feels they deserve credit for.
Just let me know if that happens and I will do what I can to fix it
Please Enjoy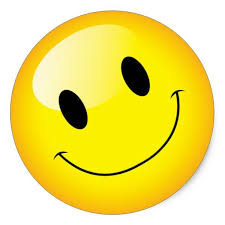 Raybo
​
PS! Good if to remember this, "have some vanilla save files locked away for a rainy day." You are going to need them if you want to play modded Fo4 successfully for very long.
Last edited: