I got a problem with Unique NPCs spawned bug.
Im travel to "Ticonderoga" and get some sluttering lag, then i walk to raider camp neaby and found this.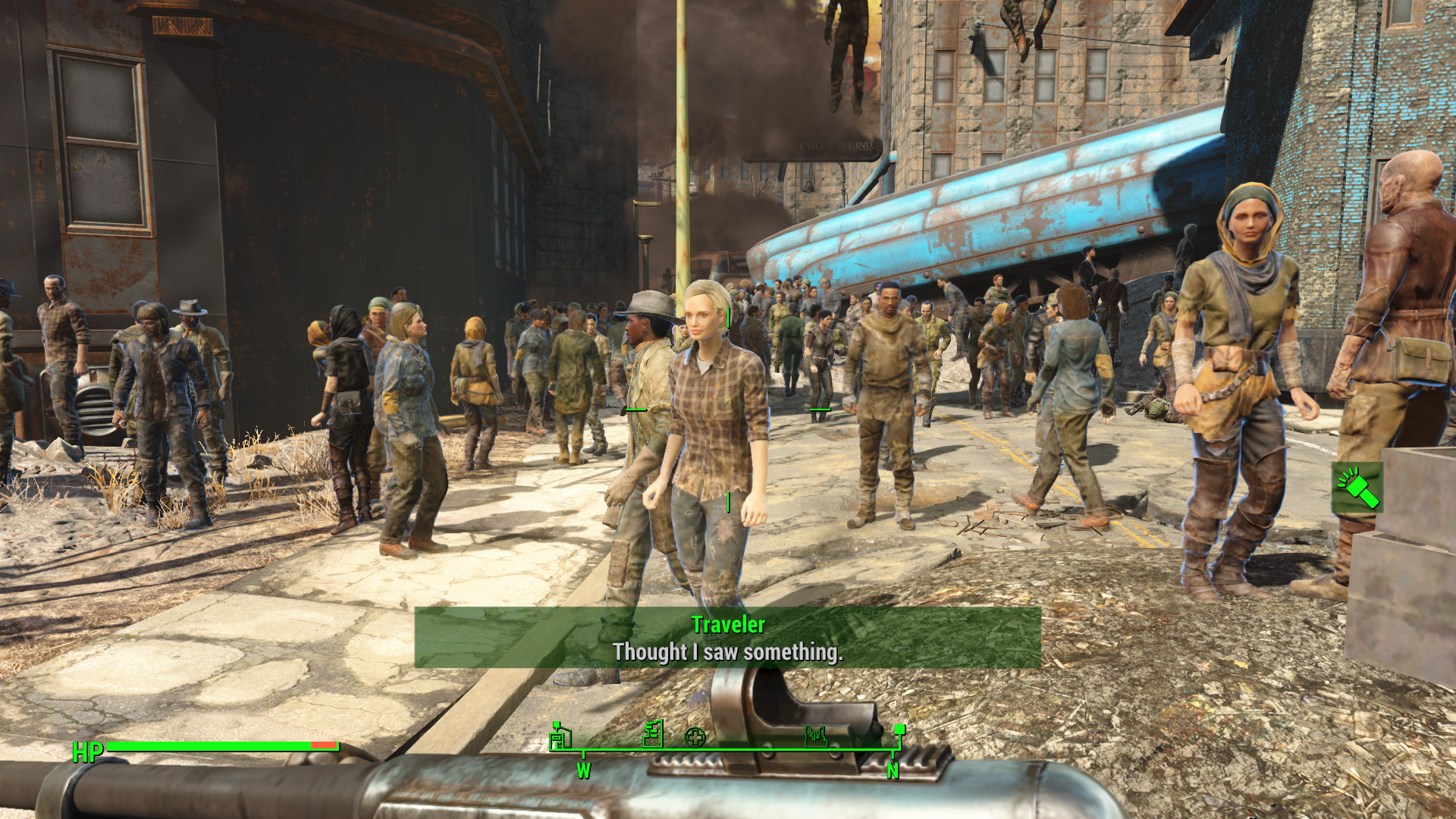 I try to close Unique NPCs,Named NPCs in SS option, it still bug
then i disable SS1 MOD in NMM and load last saved
It work! I save and leave the game
i try enable MOD again and load Exit save file, it seem work
there Unique NPCs disappear but my settlement disappear too.
Someone know how to fix that? please help me, i don't wanna delete this mod too.
Thanks
(im sorry for my bad english skill, i try to use Google translate with my little skill in this thread)